Here's the review of the JTIME watch store replica website. At the end of this article, you will have a clear view of this website and it's features.
We will talk about Jtime watch store today, a website when you can get great quality replica watches at affordable prices from China.
A replica is the exact reproduction of the watch from its design, functions, and built. It is a form of copying closely to resemble the branded product when it comes to its shape and appearance.
JTIME watch store sells a high-quality replica of your favorite branded watch at an affordable and reasonable price. That's why today's article will tackle the things you can see on their website.
Website Design and Its Features
The jtime watch store website can pull-out a user-friendly look for its site visitor. The homepage is easy to navigate; all the announcements are placed in the carousel feature header. So, as a visitor, you can easily see if there are any promotions, discounts, or new products available in the store.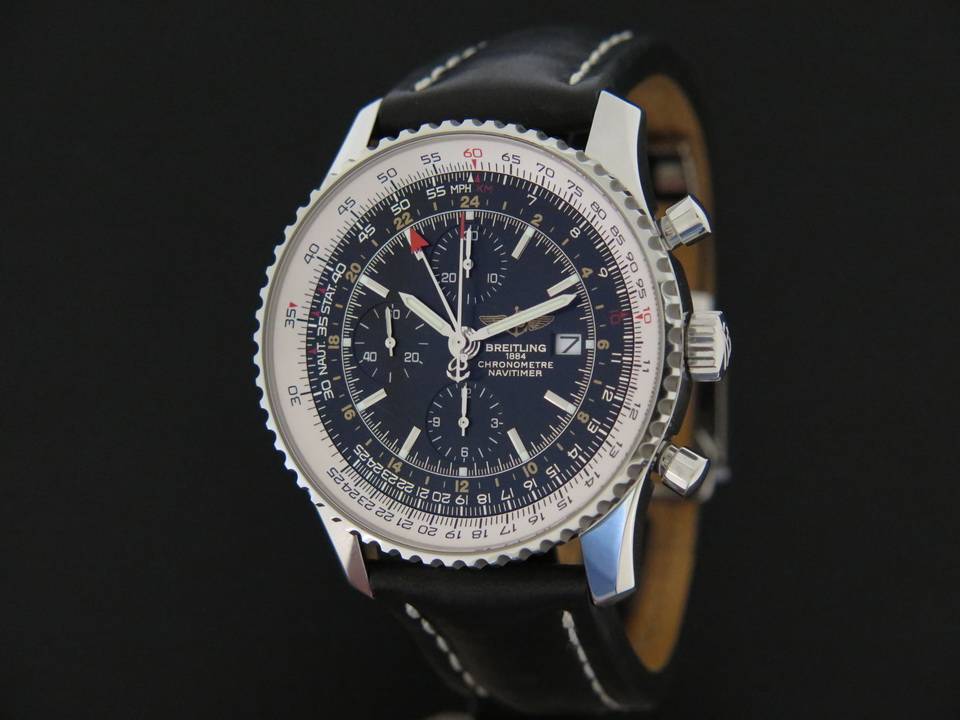 The design is neat and simple. As a website store, simplicity can highlight your products. Especially if the products are watches, you really need to give elegance and simplicity on the site to complement the availability of the product.
Moreover, the search bar is easy to use too. If you're looking for a watch replica, simply type in a word or phrase you're looking for. Not only that, once the search bar locates the product you're searching, a pop-up window will open separately so you can browse it without clicking the back button for another search.
To help navigate the website, you can find very usefull links in their header and footer.
1. Header
In the header section, you can see all the navigation menu at the top. The header section is composed of the following sections:
Categories: Under this section, you can browse on Brands, Shop By, Accessories, New Models, and Special Offers
Home: It'll redirect you on the homepage where you can see all the announcement and other information about the store
Blog: If you like to know more about the watches they are selling, tips, and many worth the read topics about watch replicas, then click this option
Business Cooperation: If you're a retailer and you're planning to re-sell their products, simply contact them on this page
FAQ: If you're a new or current customer and you have questions that need an immediate answer, visit this page to enlighten any confusion.
2. Footer
In the footer section, you can see their contact information if you have personal inquiries with the stores. You can also find any customer-related concerns at the bottom of their page if you have concerns about the payments, warranty, shipping method, shipping fees, etc. This are the main sections you will find:
Customer Service
Information
Extras
Products Available
Aside from the well-built and detailed website design and features, another thing that will catch your attention is the product section. So, if you prefer scrolling down while browsing for some products, then this will really suit you.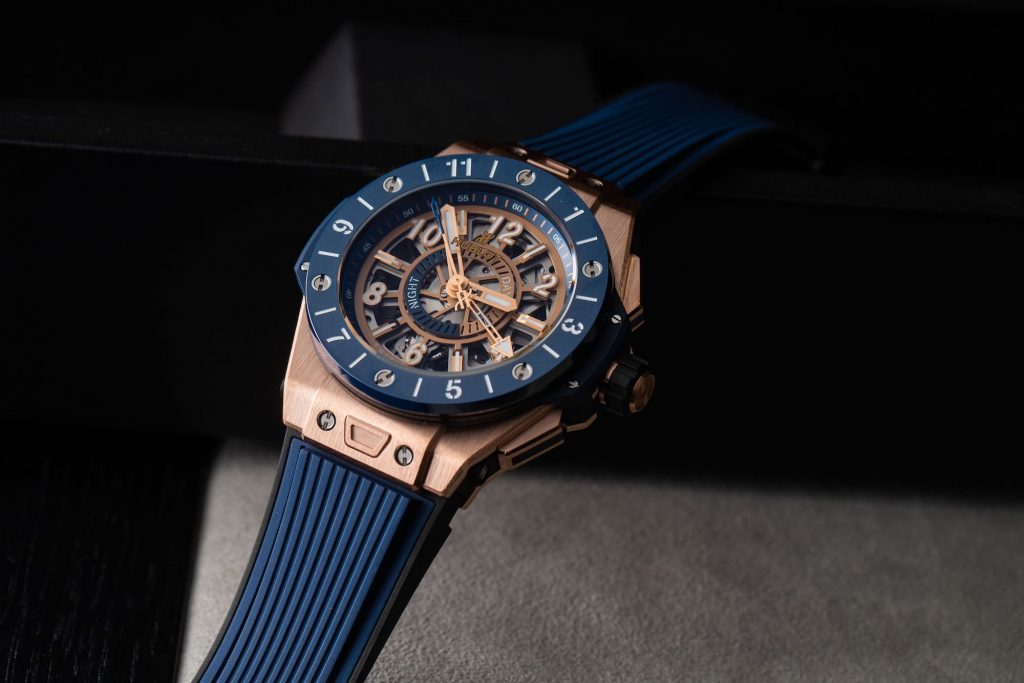 But if you're looking for a more detailed list of their products, you can go back to the top section, which is the header, and choose the "Categories" menu. From there, you can see another navigation menu for the products, such as the "Accessories." If you prefer browsing by brand, merely head-on to the "Shop By" menu for your convenience.
Watch Information
If you're an avid online buyer, you will surely like their product page. Because every detail about the watch is present in the product introduction. Also, they have a watch review tab on the details to give you some ideas about the feedback of their previous customers. Every angle of the watch was taken beautifully to present its visual appearance for the virtual buyers.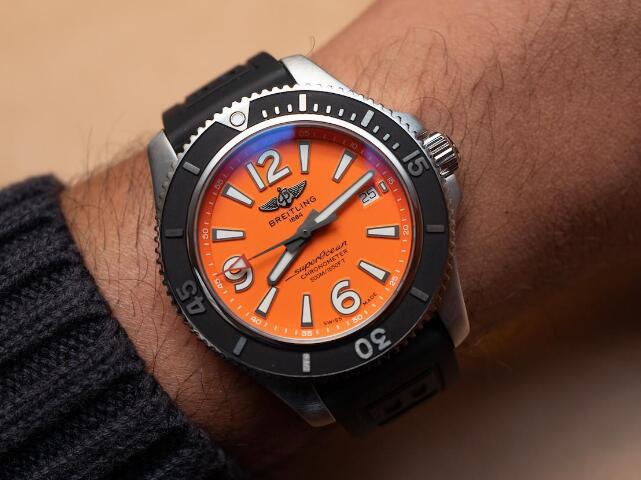 Secure Delivery
As a buyer, before adding a product to your cart, you wanted to make sure that everything is well-settled – and that includes the shipping and delivery process. The good thing about the JTIME watch store is they can offer flexible shipping methods for the convenience of their consumers.
The product will be coming from China; they have well-experienced shipping agents that can fulfill customer's satisfaction. Moreover, they can deliver it safely and undamaged right at the front of your doors! Plus, it is cheaper and can be delivered quickly on time.
Since these watches are replicas, some countries have strict policies when it comes to customs like countries from Europe and South America. But don't worry, they are now offering triangular shipping via transit areas. They can cater to countries from:
Hong Kong
Netherlands
United Kingdom
If you're not sure whether you can send replicas from your countries, they strongly recommend choosing triangular shipping to make the order delivered safely at your doors.
Customer Service
Aside from the flexible shipping methods, the JTIME watch store also offers its clients excellent customer service. From the customer service page, you can see several sections that can help current and potential customers to enlighten their confusion. You can contact the store by sending them a message through email. You may chat and call them by using WhatsApp and WeChat.
But if you have immediate concerns and you want a ready-made answer to your issues, you can simply check their FAQs, and other customer service concerns topics such as warranty, shipping, payments, tracking your orders, custom issues, returns, and refunds.
Overall Quality
Overall, the JTIME watch store replica website is a user-friendly and customer-friendly that everyone will surely love. For sure, every avid watch lover will surely enjoy their page and stores. The most prominent part of their page is the product page and their shipping methods. It gives a signal that they are professional when it comes to handling their current and potential customers.
You can see all the complete details about the product, so even if the customer is browsing virtually, reading the description can give the feel that the actual product is on their hand. That's a good thing! Kudos, JTIME watch stores replica site, you provide what a buyer would like to see in an online store.